Savills - Property Management System
Property Management System
The platform's objective is to help the tenants/resident to make new bookings, check-in for monthly-pass users and make new purchases for activities and courses, print receipts, generate invoices and daily reports at the end of the day and submit to the Manager for review and approval. PMS helps to simplify customer daily workflow and automate the whole booking process to improve the user experience for 715 units or 3,000 residence and efficiency for their property management staff.
The property management company that can leverage this system to manage bookings, sell monthly-pass for services, print invoice, manage and sell courses, generate invoice report, booking report, user report, facility utilization report, etc.
The resident can benefit from this system to make or cancel a booking online, check facility status in real-time, manage their booking records and check their payment status online, receive the latest estate activities, etc.
Features
CMS for Estate Notice, Forms, Latest Information
Course and activity enrolment with online payment support
Feedback System
Visitor Management System
Facility Booking System with online payment support
Monthly pass purchase and and facility check-ins function
Customizable Facility session & cost
POS System
Financial and Usage Reports with Excel / PDF export function
Android & iOS mobile app
Push Notification for new notice, booking reminders
Full Multi-Language support
We provide the mobile application for the residents to receive announcements, put forward opinions, book facilities, and register activities, etc. And we also serve a back-end system to the staffs in the management office for daily clubhouse-management operations. The application was just launched on January 15, 2021, with the App name "Savills Connect".
​​
Product:
BookFast Clubhouse App
BookFast Property Management System
Client:
Savills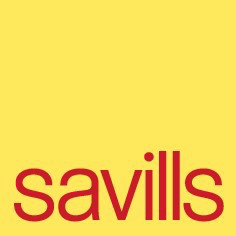 Property Developer:
SHK Property

Estate:
Larvotto (南灣)